How we came to create a truly realistic LED Candle
In 2014 Justin Carey was completing some work for the National Trust, setting up LED lighting for an event at Saltram House in Devon. He had noticed that many historic houses used LED candles as part of the historic displays, as naked flames are not allowed due to safety and fire regulations. However, the LED candles being used were a poor imitation of the real thing and distracted from the otherwise beautiful and authentic historical displays.  Louise Ayres, House & Collections Manager at Saltram, said that they were using the best LED candles they could currently find.
Furthermore, the LED candles that were being used required switching on and off manually which meant frequent walking across fragile historic carpets. Louise said the holy grail of LED lighting would be a truly realistic LED candle that could be controlled remotely.
with permission of the National Trust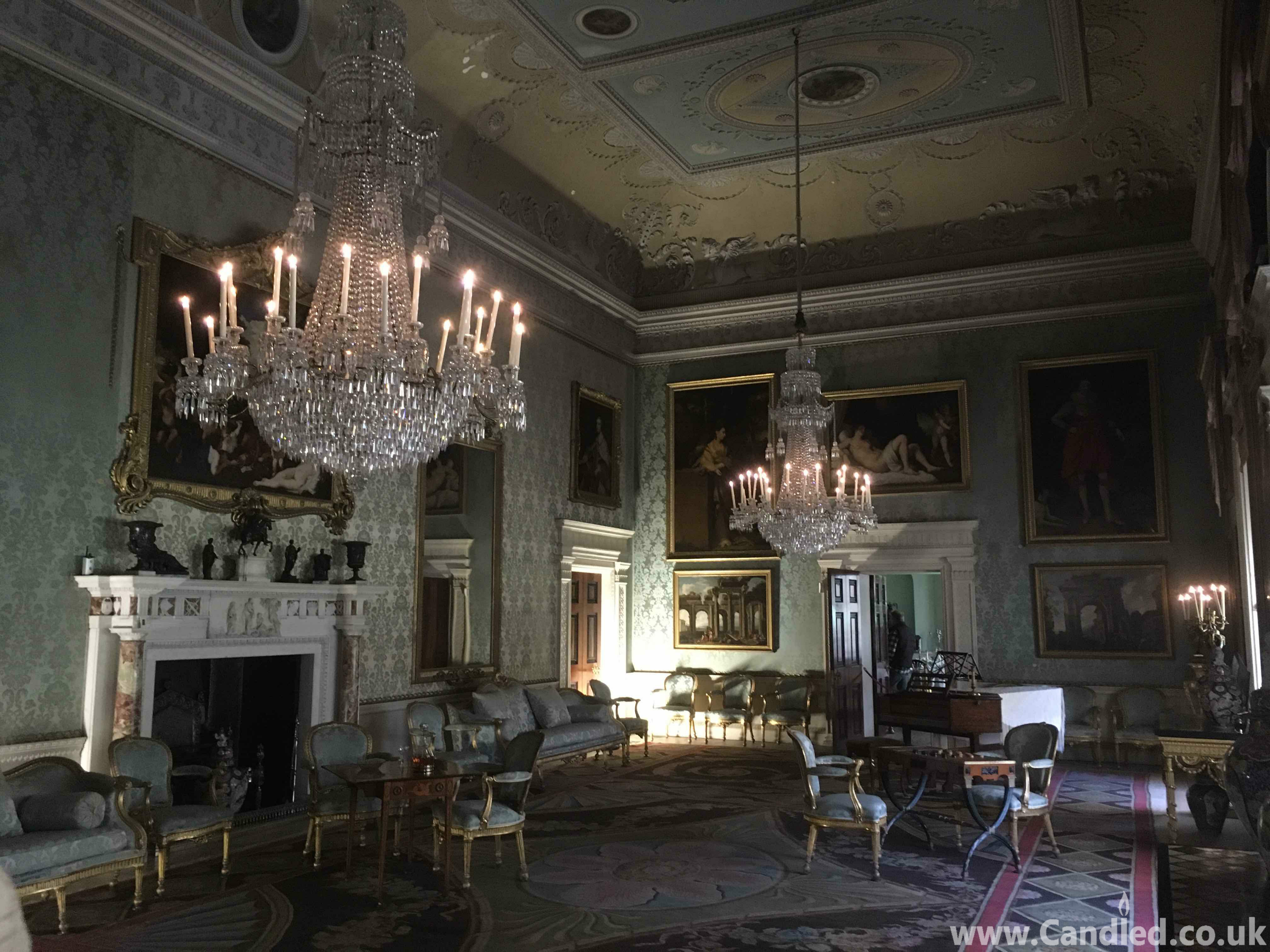 with permission of the National Trust
This was the start of a two-year journey by Justin to develop the most realistic LED candle possible. Using state-of-the-art LED technology and complex electronics and software combined with a range of high quality materials and components the world's first truly realistic LED candle was created that is hard to distinguish from a real flame.
The technology developed to achieve the realistic flame has resulted in a patent application. A total of 70 LED candles were delivered to Saltram House in October 2016.
The colours and movement of the LED flame are amazing and very realistic.  The inclusion of the LED candles can transform the atmosphere and ambience of our rooms.  The remote control of the LED candles also saves a lot of time and means we don't have to repeatedly walk across fragile carpets to turn candles on and off in our chandeliers and 'Blue John' candelabras.
Louise Ayres