Journal
Latest news and articles from Candled, keep up to date
with events, offers and new products here.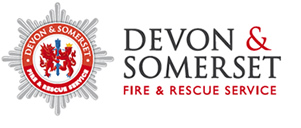 London Fire Brigade has issued a new safety warning after firefighters tackled a second major candle fire in 2 days! "In 2003 alone there were 1,791 house fires due to candles" ​www.london-fire.gov.uk​                        ...