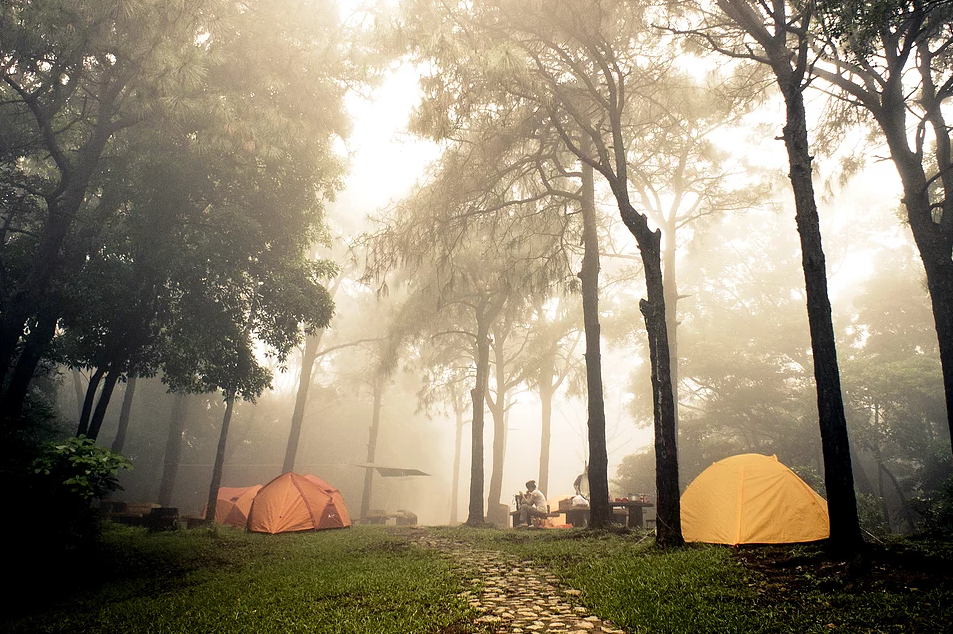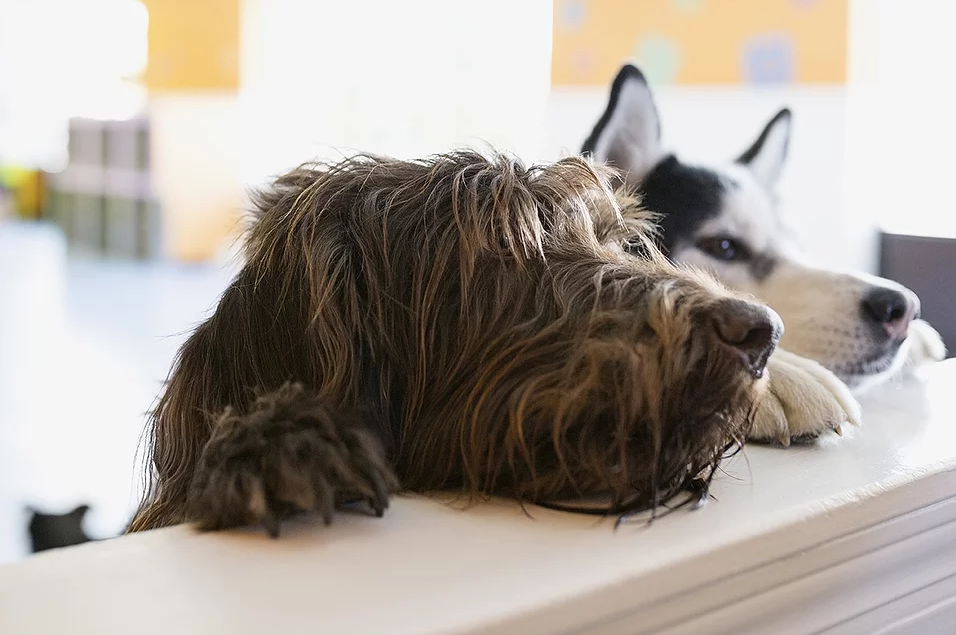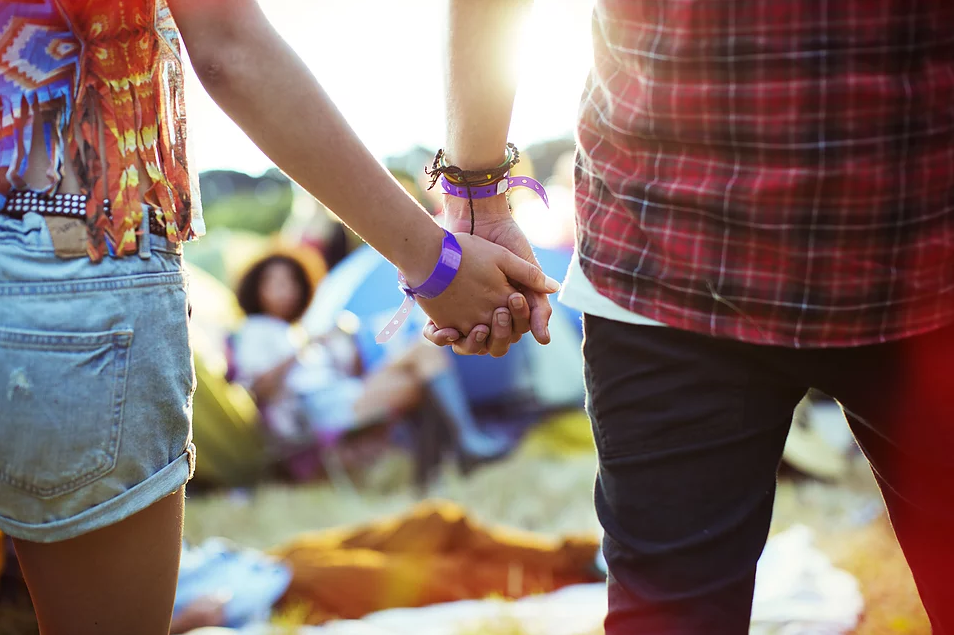 No more health & safety issues
The LED candles are safe as there are no naked flames, no heat and no dripping wax is produced.  They are therefore completely safe to use in any environment with the added bonus of reducing event and building insurance.
Cost Saving – a thousand candles in one
The LED candles can provide very large cost savings compared with burning traditional candles. Depending on usage your payback can be very short and yet they will last for many years.  For wedding venues & hotels, stately homes & castles, churches & cathedrals and other sites regularly using candles, the LED candle will save you money year after year.
Our LED lighting technology will typically last 50,000 hours. A 12″ taper candle with a single set of rechargeable batteries will last 50 hours on full brightness before needing to be recharged. The batteries can be recharged up to a 1000 times.
Traditional taper candles, burn for typically 7 hours before needing to be replaced. Therefore, the LED taper candle at full brightness is equivalent to burning around 7,000 traditional candles!
Time effcient 
Replacing candles, cleaning up spilt wax, lighting them and blowing them out at each event can be time consuming and a lot of work.
The LED candles simply remain in place and are controlled remotely.  Hundreds of candles can be 'lit' or 'blown out' at the touch of a button from one remote.
Our newly developed timer function allows you to program your candle to come on and off at your convenience.
Eco friendly
Burning candle wax puts carbon dioxide into the atmosphere which is the main cause of climate change. LED candles are highly efficient with up to one thousand times lower carbon footprint than traditional candles.
Made in UK
The LED Candles are designed and manufactured at our premises in Devon, England, from the highest quality materials and components by our skilled team. This means a guarantee of quality and reliability, which is behind our 1-year product warranty.
"The colours and movement of the LED flame are amazing"
"The colours and movement of the LED flame are amazing and very realistic.  The inclusion of the LED candles can transform the atmosphere and ambience of our rooms.  The remote control of the LED candles also saves a lot of time and means we don't have to repeatedly walk across fragile carpets to turn candles on and off in our chandeliers and 'Blue John' candelabras."

Louise Ayres

2018-04-24T11:32:19+00:00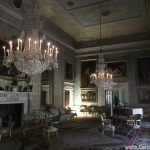 "The colours and movement of the LED flame are amazing and very realistic.  The inclusion of the LED candles can transform the atmosphere and ambience of our rooms.  The remote control of the LED candles also saves a lot of time and means we don't have to repeatedly walk across fragile carpets to turn candles on and off in our chandeliers and 'Blue John' candelabras." Louise Ayres House & Collections Manager, Saltram House, National Trust
https://candled.co.uk/testimonials/the-colours-and-movement-of-the-led-flame-are-amazing/
"to say I am pleased with them is an understatement I am absolutely delighted with them."
"I bought 6 of these candles a while back and to say I am pleased with them is an understatement I am absolutely delighted with them. They are the most realistic candle, in my opinion, on the market today and I have travelled far and wide and have not seen it's better. Well done guys from Candled you have cornered the market with this one and I wish you all the best going from strength to strength. I visited the Beauty and the Beast Castle at Disney and your candles would look fabulous there as theirs are not a patch on yours ……. thank you again for mine ….. love them."

Elaine B
2018-04-24T13:15:56+00:00
"I bought 6 of these candles a while back and to say I am pleased with them is an understatement I am absolutely delighted with them. They are the most realistic candle, in my opinion, on the market today and I have travelled far and wide and have not seen it's better. Well done guys from Candled you have cornered the market with this one and I wish you all the best going from strength to strength. I visited the Beauty and the Beast Castle at Disney and your candles would look fabulous there as theirs are not a patch on yours ……. thank you again for mine ….. love them." Elaine B
https://candled.co.uk/testimonials/to-say-i-am-pleased-with-them-is-an-understatement-i-am-absolutely-delighted-with-them/
"I'm so pleased with them and really can't believe how realistic they are."
"Dear Justin, My candles have just arrived, I've put batteries in one and switched it on and had to message straight away, I'm so pleased with them and really can't believe how realistic they are. In the past I've tried most candles available in Europe and even the USA , I wanted to let you know how delighted I am. I realise they are a completely different concept from any others currently manufactured but as you said in your advertisement it is virtually impossible to tell them from a real flame. I particularly like the colour of the wax and the overall image is just brilliant. I have enclosed a picture of them in my Victorian candle holder. Thank you again to you and your team for the outstanding customer service. Kind regards"

Julie M
2018-04-24T13:05:58+00:00
"Dear Justin, My candles have just arrived, I've put batteries in one and switched it on and had to message straight away, I'm so pleased with them and really can't believe how realistic they are. In the past I've tried most candles available in Europe and even the USA , I wanted to let you know how delighted I am. I realise they are a completely different concept from any others currently manufactured but as you said in your advertisement it is virtually impossible to tell them from a real flame. I particularly like the colour of the wax and the overall image is just brilliant. I have enclosed a picture of them in my Victorian candle holder. Thank you again to you and your team for the outstanding customer service. Kind regards" Julie M
https://candled.co.uk/testimonials/im-so-pleased-with-them-and-really-cant-believe-how-realistic-they-are/
"The Candled candles look breathtaking in Powderham's Music room!"
"The Candled candles look breathtaking in Powderham's Music room! We have been researching LED candles for some time, in the US and Europe, and these are by far the classiest, most realistic fire safe alternatives we have seen. The sadness of not being able to allow candles following a couple small fires is gone now and the room is back to having the look and more importantly, the candlelit feel for which it was originally designed."

AJ Courtenay (Countess of Devon)

2018-04-24T13:11:47+00:00
"The Candled candles look breathtaking in Powderham's Music room! We have been researching LED candles for some time, in the US and Europe, and these are by far the classiest, most realistic fire safe alternatives we have seen. The sadness of not being able to allow candles following a couple small fires is gone now and the room is back to having the look and more importantly, the candlelit feel for which it was originally designed." AJ Courtenay (Countess of Devon) Creative Director, Powderham Castle
https://candled.co.uk/testimonials/the-candled-candles-look-breathtaking-in-powderhams-music-room/
"The candles are truly beautiful!"
"The candles are truly beautiful! The candles look great whilst turned off, but when turned on they look amazing ! I have them in a drafty area and the flickering of the flame is fantastic. They really do look like a real wax candle, and have fooled everyone who has seen them at my home. The remote control device is fantastic, and I am extremely impressed with the timer which I now use. It's great as an extra security device when I go out, to know the candles will automatically switch on and give light in the room. The candles can go anywhere with no effort at all. I plan to get extra sconces and candles to do my other three walls, having a pair on each wall. You could even have a medieval ceiling chandelier filled with the candles, and use the remote to turn on and off instead of the light switch. The possibilities are endless. Thank you again for giving me the opportunity to own these beautiful candles. I am definitely recommending them."

Karen B
2018-04-24T11:50:22+00:00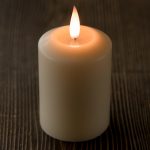 "The candles are truly beautiful! The candles look great whilst turned off, but when turned on they look amazing ! I have them in a drafty area and the flickering of the flame is fantastic. They really do look like a real wax candle, and have fooled everyone who has seen them at my home. The remote control device is fantastic, and I am extremely impressed with the timer which I now use. It's great as an extra security device when I go out, to know the candles will automatically switch on and give light in the room. The candles can go anywhere with no effort at all. I plan to get extra sconces and candles to do my other three walls, having a pair on each wall. You could even have a medieval ceiling chandelier filled with the candles, and use the remote to turn on and off instead of the light switch. The possibilities are endless. Thank you again for giving me the opportunity to own these beautiful candles. I am definitely recommending them." Karen B
https://candled.co.uk/testimonials/the-candles-are-truly-beautiful/
"The reflection of the melted wax on the pillar candle is brilliant."
"Oh wow, just when I thought the candles could not possibly be improved upon ! The reflection of the melted wax on the pillar candle is brilliant. Love the cartridge fitting for AA batteries Thank you Justin and Mark so much. Will be ordering again soon. Best wishes"

Julie M
2018-04-24T13:17:45+00:00
"Oh wow, just when I thought the candles could not possibly be improved upon ! The reflection of the melted wax on the pillar candle is brilliant. Love the cartridge fitting for AA batteries Thank you Justin and Mark so much. Will be ordering again soon. Best wishes" Julie M
https://candled.co.uk/testimonials/the-reflection-of-the-melted-wax-on-the-pillar-candle-is-brilliant/
"The candles are even more realistic than I could ever have imagined"
"Having purchased two of the 6" pillar LED candles from "Candled", I am delighted and amazed how realistic these beautiful candles are. I find it very difficult to believe that the flame is not real, so do my family and friends. The candles are even more realistic than I could ever have imagined, the flame flickers and dances giving the illusion of a real flame, without the worry about naked flames. These candles come with a very easy to use remote control, which included some great features, such as the timer setting which is excellent for security purposes. I love having these candles in my home, well done Candled!"

Colin M
2018-04-24T13:10:03+00:00
"Having purchased two of the 6" pillar LED candles from "Candled", I am delighted and amazed how realistic these beautiful candles are. I find it very difficult to believe that the flame is not real, so do my family and friends. The candles are even more realistic than I could ever have imagined, the flame flickers and dances giving the illusion of a real flame, without the worry about naked flames. These candles come with a very easy to use remote control, which included some great features, such as the timer setting which is excellent for security purposes. I love having these candles in my home, well done Candled!" Colin M
https://candled.co.uk/testimonials/the-candles-are-even-more-realistic-than-i-could-ever-have-imagined/
"I'm absolutely thrilled with my candle."
"Thank you so much Candled Ltd team, I'm absolutely thrilled with my candle. Perfect for my Holiday cottage, it looks and feels like a real candle with a totally realistic flickering flame yet, so importantly for me, is completely safe. Excellent feedback from my visitors too! I can't recommend this quality, local product highly enough."

Caroline S
2018-04-24T12:58:25+00:00
"Thank you so much Candled Ltd team, I'm absolutely thrilled with my candle. Perfect for my Holiday cottage, it looks and feels like a real candle with a totally realistic flickering flame yet, so importantly for me, is completely safe. Excellent feedback from my visitors too! I can't recommend this quality, local product highly enough." Caroline S
https://candled.co.uk/testimonials/im-absolutely-thrilled-with-my-candle/