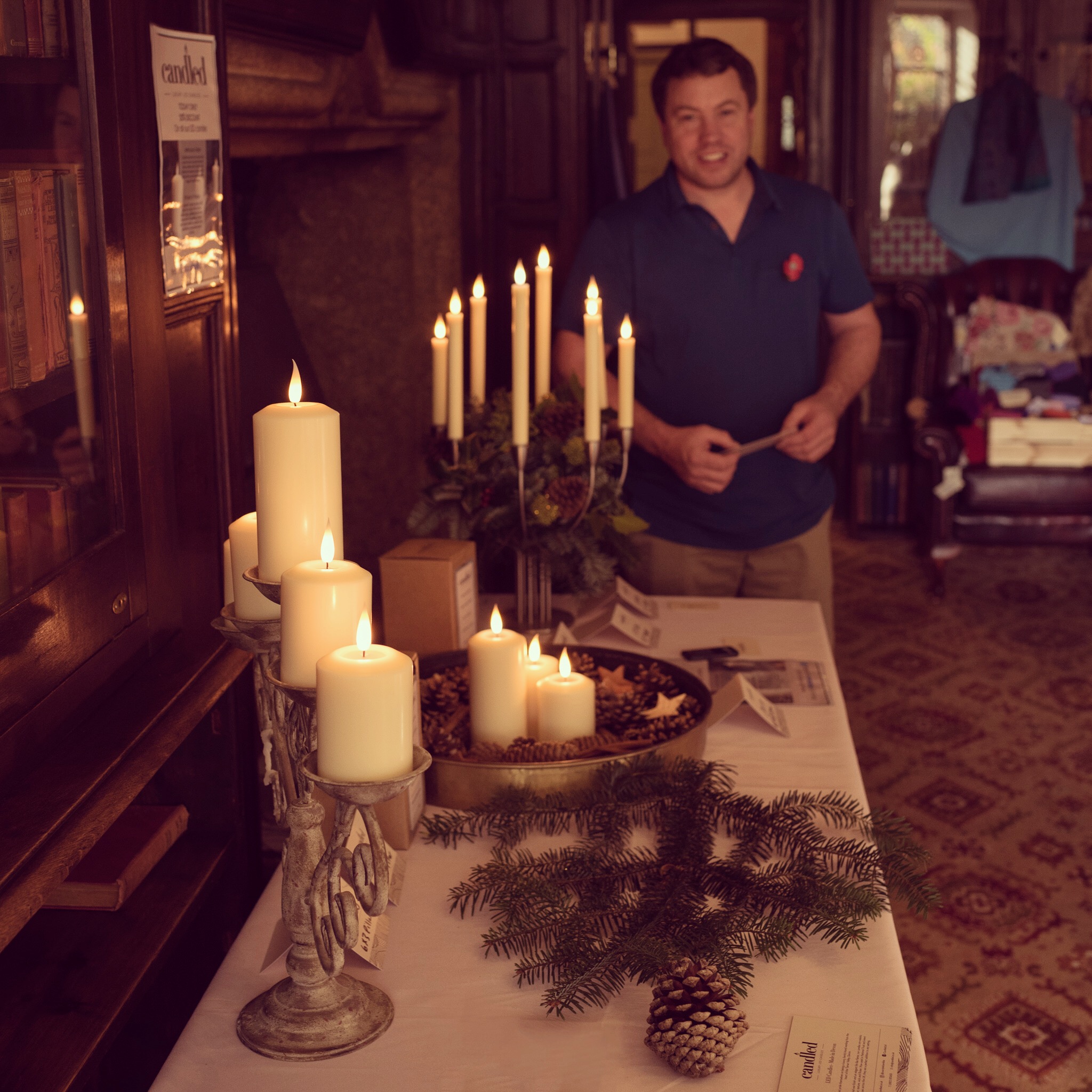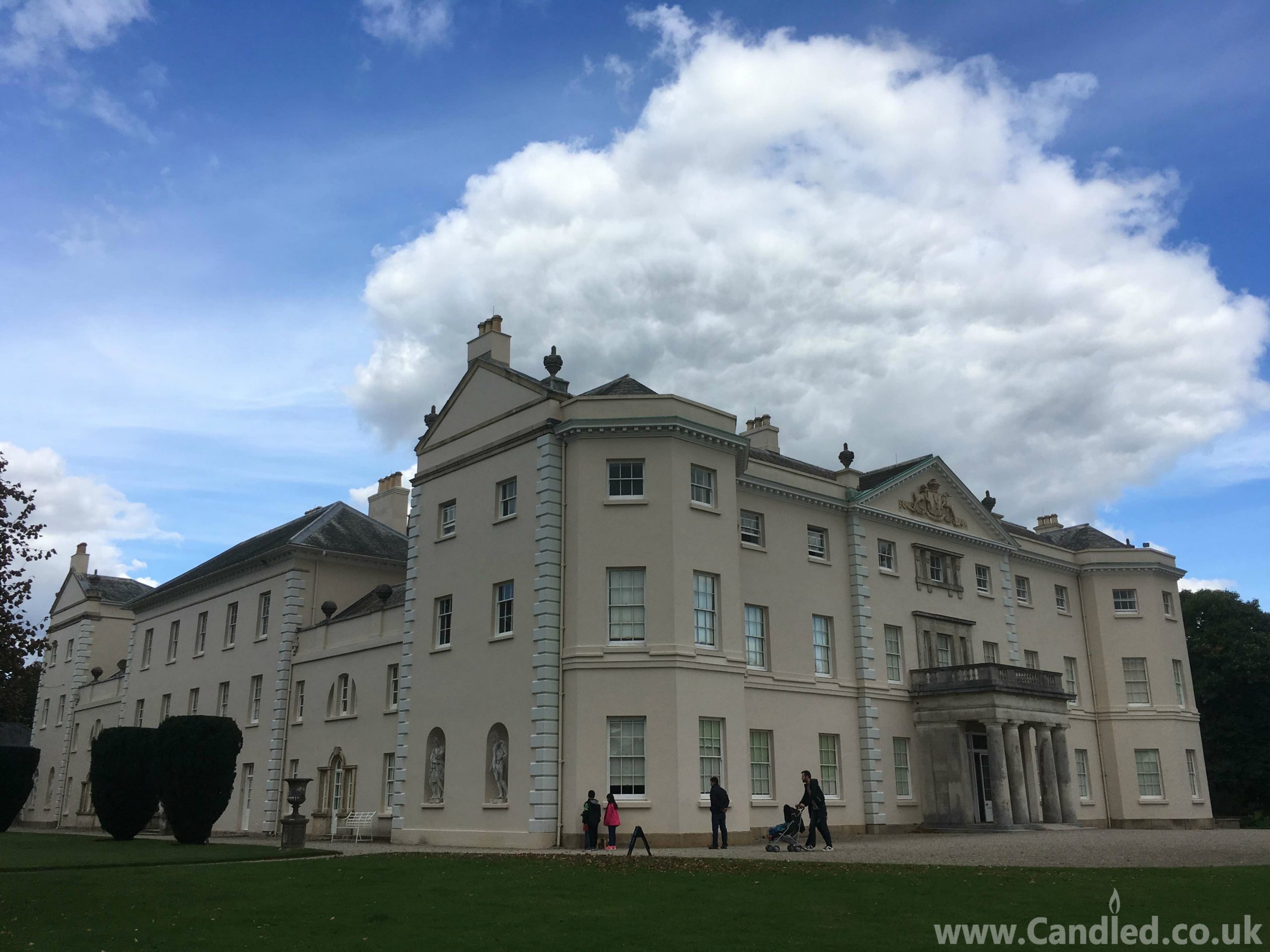 The colours and movement of the LED flame are amazing and very realistic. The inclusion of the LED candles can transform the atmosphere and ambience of our rooms. The remote control of the LED candles also saves a lot of time and means we don't have to repeatedly walk across fragile carpets to turn candles on and off in our chandeliers and 'Blue John' candelabras.
Candled is nestled amongst the farming fields, wildlife and woodlands of the Tamar Valley, Devon. The Carey family were keen to create a work space that would fit in with their rural surroundings and have created a premises that is self contained and peaceful. The intimate style of the manufacture means every candle is carefully created and approved by all members of the team and with the hand crafted finish it quite literally has a piece of Devon in each one.
Entrepreneur and creator Justin Carey developed Candled over 2 years of experimenting and finalising ideas to come up with the most realistic LED candle available on the market. Motivated by the issues National Trust's Saltram House faced with current LED candles on the market he took it upon himself to pioneer the most realistic artificial candle in colour, texture, flicker and flame that would sit in a Grade I listed building comfortably and engage visitors as if they were real candles.
Astounded by his results Saltram House ordered 70 straight after viewing them and in 2016 Candled was born. Since then Justin has gone on to invent and create remote controls to operate the LED candles from various distances allowing customers to adjust brightness, flicker rate and even schedule when they will turn on and off.
Safely patented Candled now keeps the entire Carey family busy with development, marketing, packaging and design whilst family life means the children can still enjoy the countryside around them.