Our first shipment of products will be delivered this week.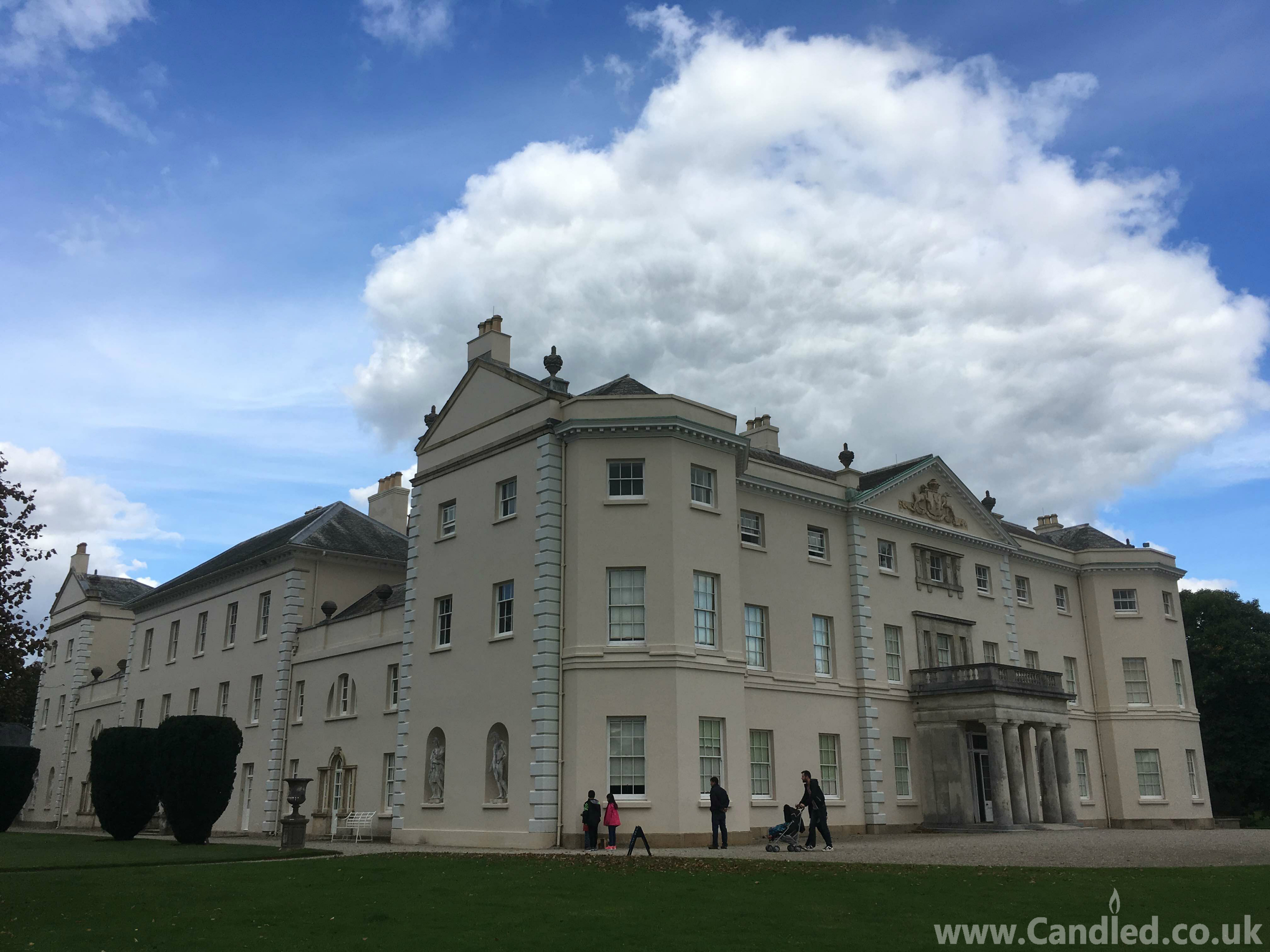 Dear readers, the world of blogging is totally new to us so please bear with us whilst we try to figure it all out! Candled Ltd has only been trading for a short time but it's all hands on deck as we get the LED candles made for our first delivery into Saltram House on Tuesday.
Seventy taper candles will be going into two huge chandeliers and also into Blue John candelabras and will be the sole lighting for the Saloon.
Check out – Saltram House – https://www.nationaltrust.org.uk/saltram
Read Our Story on page www.candled.co.uk
The colours and movement of the LED flame are amazing and very realistic. The inclusion of the LED candles can transform the atmosphere and ambience of our rooms. The remote control of the LED candles also saves a lot of time and means we don't have to repeatedly walk across fragile carpets to turn candles on and off in our chandeliers and 'Blue John' candelabras.
Louise Ayres