"A Magical Quality"   by James Devereese
…… I have had the pleasure of corresponding with this company for a number of weeks. Nothing has ever been too much trouble and have always answered my questions with d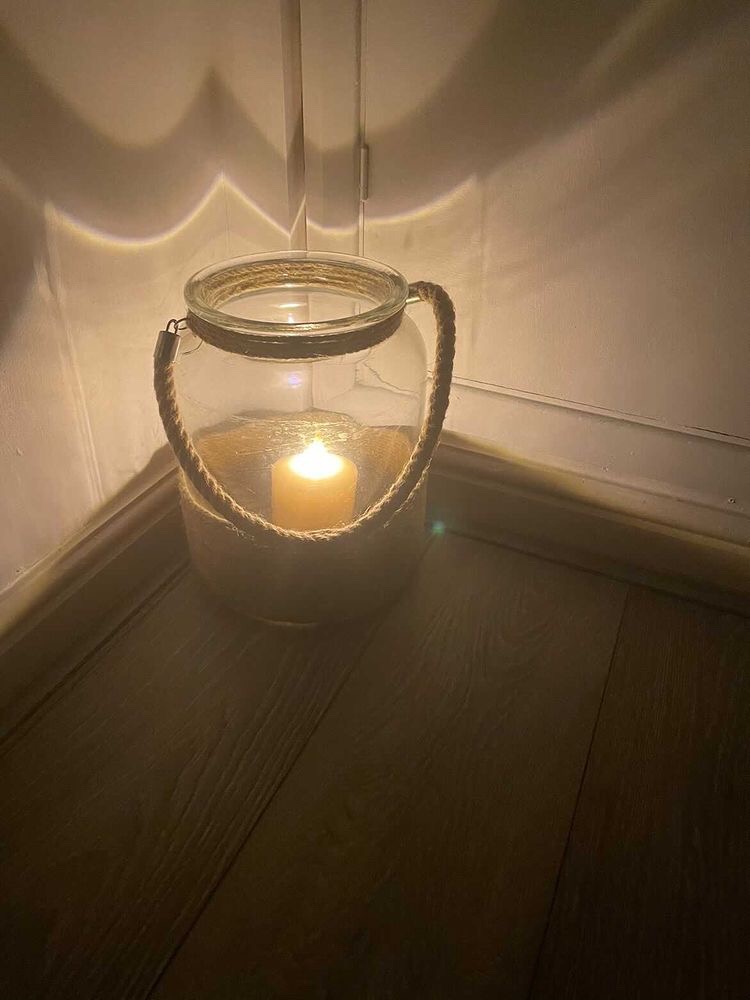 etail and kindness. I strongly believe this is one of the true pleasures of dealing with an independent family run business. Everything is done from a place of utter honesty and commitment to their customers.
I was blown away when I received my luxury led candle, everything was packaged so carefully and considerately. The quavers used to protect the candle are bio degradable and when water is run over them they disappear into nothing – what an amazing way to help protect our planet and environment.
The candle itself , well it is unlike no other I have seen.
It in itself is a true work of art, every detail has been thought through and considered. You really can not tell it is a fake candle, even being able to adjust how the flame flickers depending on the room you place it is a master stroke in itself.
When you can not decided where to place these beautiful pieces of artwork , yes I worded it correctly artwork as these truly are just that…. well there is no option but to order six more!!

This brand is wonderful,
…its also fantastic to support a British Brand in these turbulent times. The quality of every item speaks for itself and there is no other faux candle that comes close to comparing. I even dislike using the statement faux candle .There is nothing more magical than candle light and the joy it brings us, as we watch the happy flame dance and bring light. So when we have a moment of doubt, light up these wonderful candles and smile for the enjoyment they bring.
These candles are trusted and used in some of the most historic, most beautiful and most cultural important National Trust properties in the country. I feel privileged to have them grace my home. It is also wonderful to support a local U.K. business.
Candlelight has such a magical quality,
…it has ways of lifting our moods and bringing smiles to people's faces. During the last year this has been so vital. It also shows us strength and it reminds of this teaching – whenever you doubt yourself or your strength look at a candle. The smallest candle has the power when lit to light even the darkest of spaces.
Thank you CandledUK for your integrity, your beauty pieces of art and for reminding me of the above teaching.