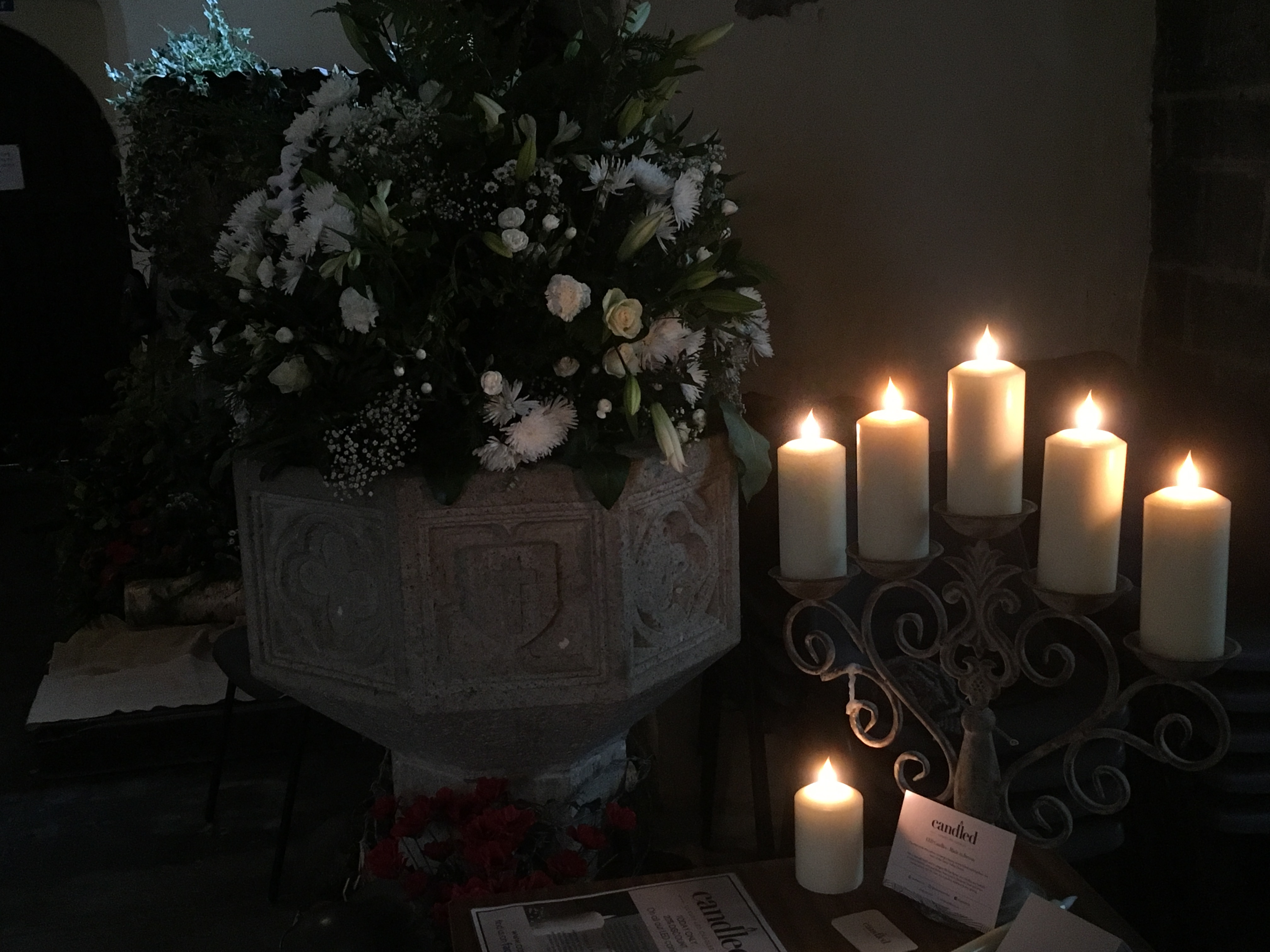 REMEMBERING HERO'S AT CHURCH FESTIVAL.
On the 9th of November, the historic Milton Abbot Church organised a very special Remembrance Day Flower Festival to commemorate the 100 year anniversary of the end of World War One.
The historic building looked stunning and was beautifully decorated with displays from the local community and pupils from Milton Abbot Primary School.
Air raid shelter display
Our very own Candled LED candles were used to create the atmospheric candlelit glow in a display that very realistically represented an air raid shelter of the time.
It was a privilege to be a part of such a poignant celebration and we were also thrilled to hear the locals commenting that our candles provided the "same comforting glow as a real candle".
CLICK HERE TO View & Buy our 6″ Pillar candles displayed in the church 
St Constantine, Milton Abbot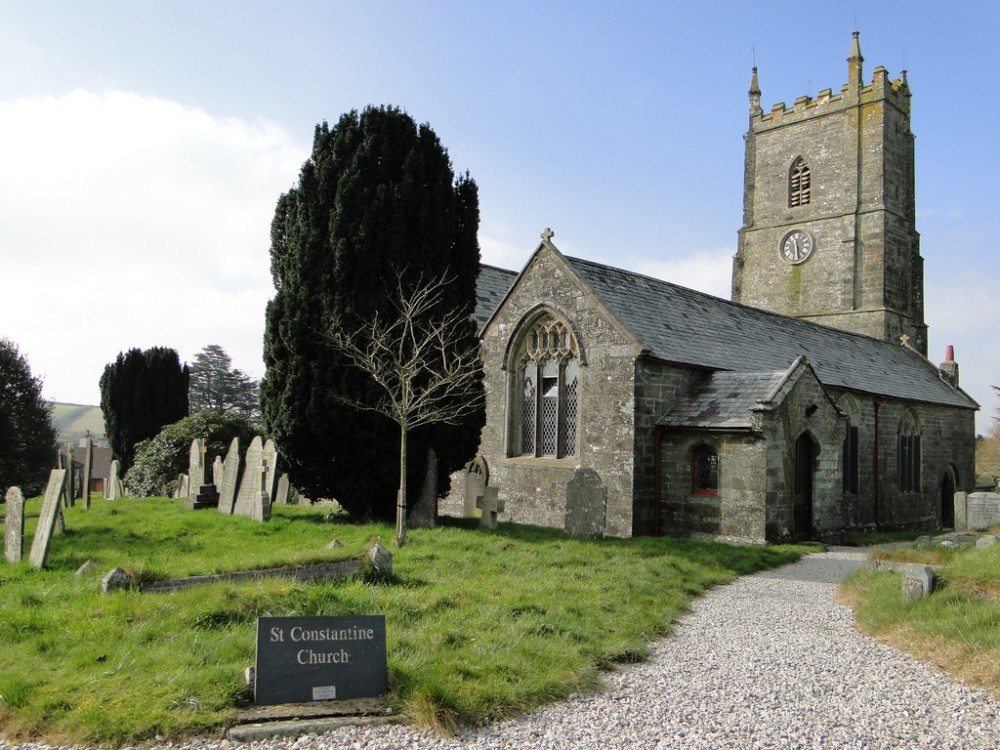 The parish church of St Constantine & Aegideus is mainly 15th century. Endsleigh House in Milton Abbot is a Grade I listed building. In AD 974 the village of Milton was granted to Tavistock Abbey as part of the abbey's original endowment. The link to the Abbey gave Milton its double-barrelled name.
CLICK HERE TO Get in touch with St Constantine (Milton Abbot Church).