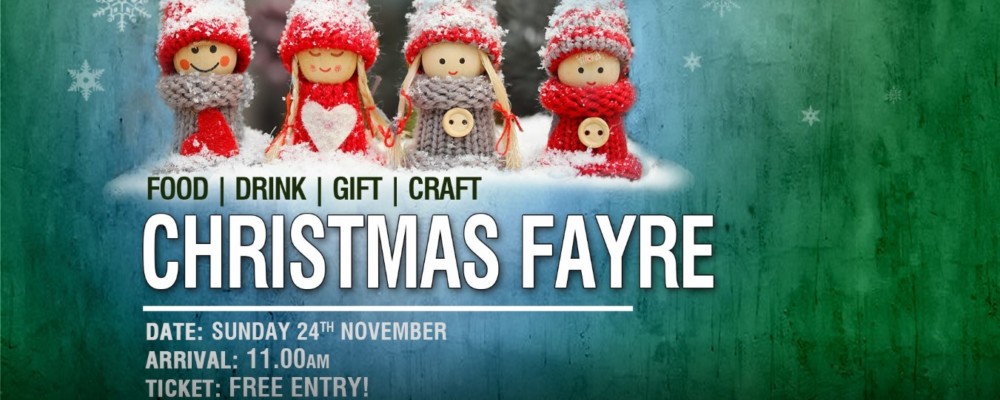 ST MELLION CHRISTMAS FAYRE.
Everything Christmas, all rolled into one show to get you ready in every possible way! including wine tasting by Castang Wines, wreath making workshop and presents for the whole family. Chat with local food producers, enjoy the samples and stock up on some of the fantastic food & drink…
In the run-up to Christmas, we took our luxury LED candles out and about in our local areas of Devon and Cornwall to various Christmas fairs and events. One of these was the St Mellion International Resort Christmas Fair in November Thanks for having us St Mellion and we hope to return next year.
Visit the St Mellion Website here – https://st-mellion.co.uk/
Looe – Discover the Jolly Sailor Inn
We met lots of wonderful people, including Garry and Zoe of the Jolly Sailor Inn in the gorgeous seaside town of Looe. They purchased several of our led Candles, telling us that they were unable to use real candles in the pub as it was established in 1516 and had many historic features including the main beam from HMS Indefatigable, a ship of the line at the Battle of Trafalgar in 1805.
At over 500 years old it is the oldest pub in Looe and one of the oldest in the country.
 We are sure that our remote controlled, highly realistic flicker and glow will create the perfect cosy pub ambience and we look forward to popping in to the Jolly Sailor one day soon.
They later sent us this photo of their luxury led candles when they used them to make a feature of their renovated fireplace.