Mothers Day Essential Gift Guide

by Modern guy…
"With the current uncertain circumstances ongoing in the world, it's now more important than ever to support small, independent businesses AND pick up the perfect gift to spoil the most important woman in your life. In this gift guide, you'll find a variety of categorised gift ideas from 34 small businesses which you should support this Mother's Day, so let's get on with it, shall we?"
Who is the Modern Guy?
Hi I'm Sam, a 20-something freelance graphic designer living in Yorkshire. I'm a computer geek, gaming nerd and huge foodie. I'm also partial to movie marathons and Netflix binges. However, above all, I enjoy the occasional staycation (I have a flying phobia!) and interior design.
Modern Guy was established in 2014. The name reflects living through life as a millienial. I post on an array of topics such as business, finance, gaming (including toys/board games) and technology, as well as home & motors and general lifestyle.
Candled is featured in the;
Home, Interiors & Decor Section along with 8 other businesses.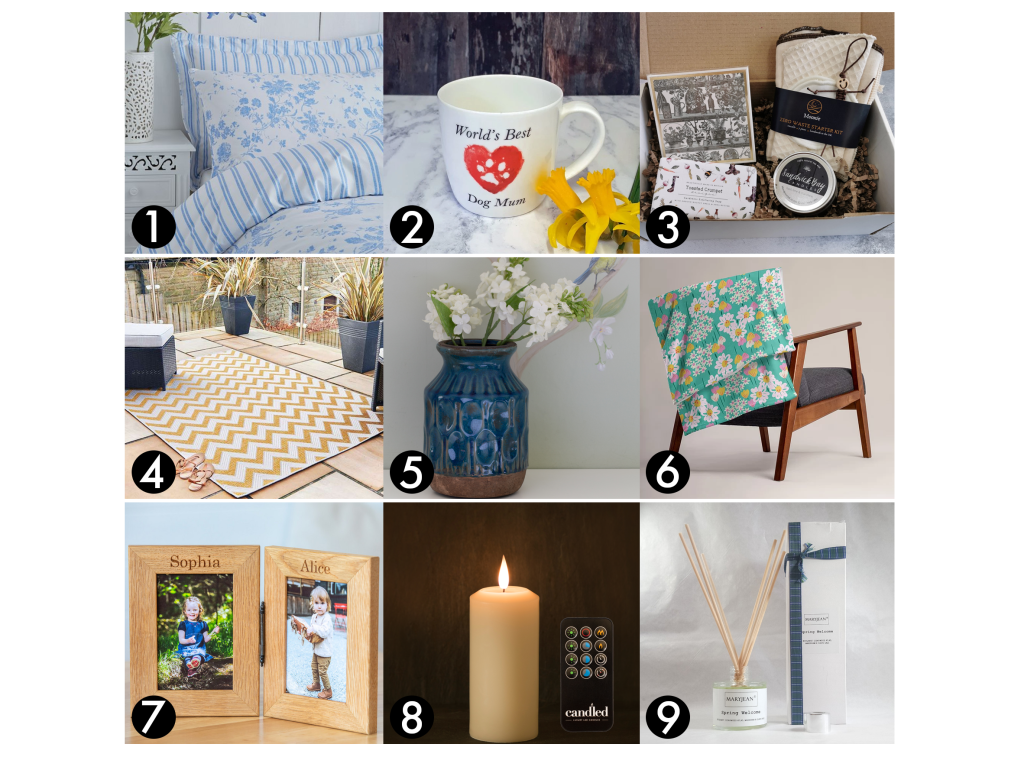 We Love Linen
The other 25 recommended businesses are in 3 other categories;
1) Food, Drink & Confectionery, 2) Fashion, Health & Beauty & 3) Art, Stationery & Books
Well worth checking out his 

GIFT GUIDE

for lots of inspiration.
SHOP

our Featured 6″x3″ Pillar led candles